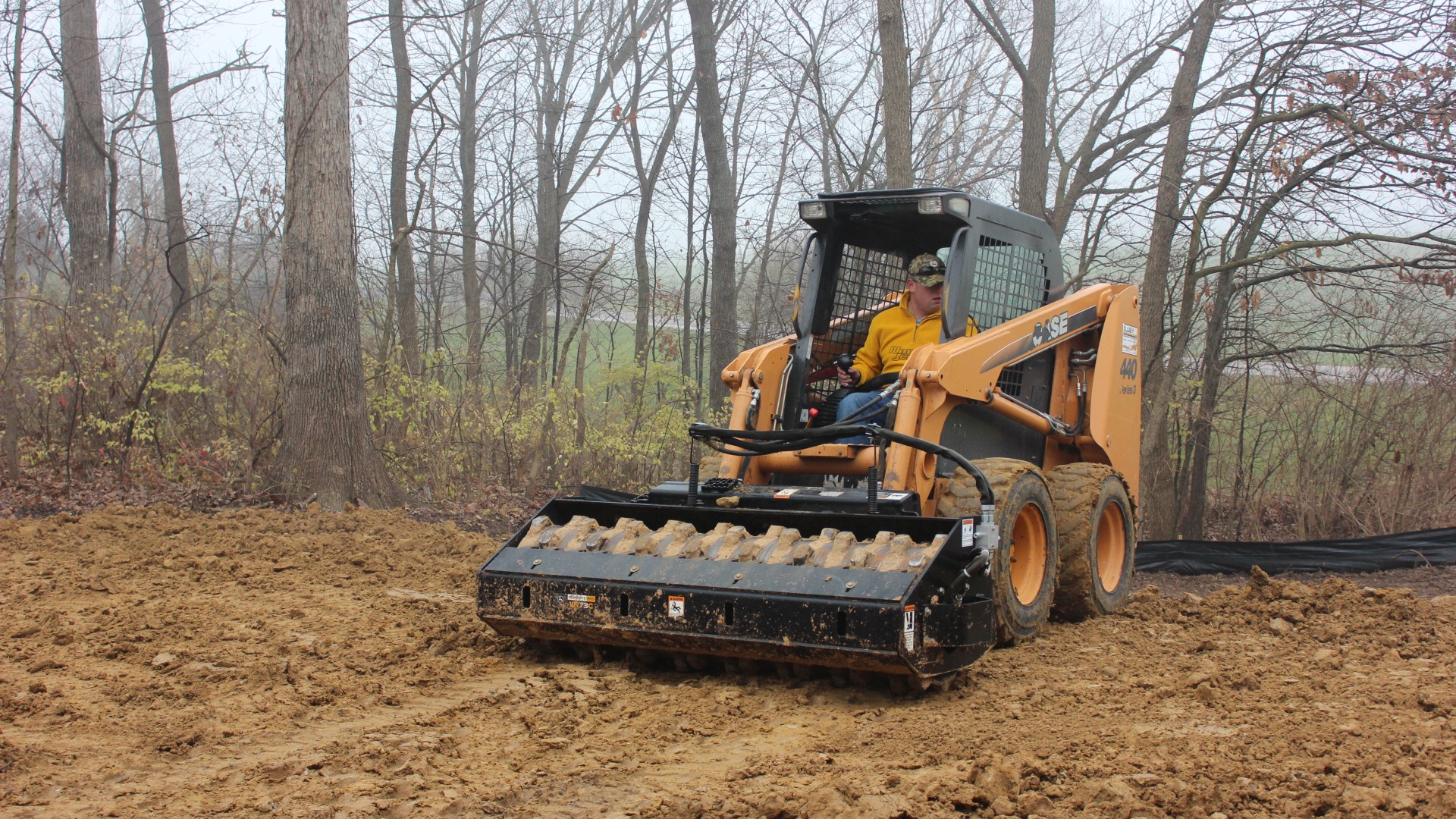 At Guttmann Ahrens we always have something to report.  See our news below.
Guttmann Ahrens Receives Professional Engineering License in Illinois
We're proud to announce that our firm is officially a Licensed Engineering Firm in the State of Illinois.  We look forward to working with you and value your partnership with our firm.
Guttmann Ahrens Receives WBE and WOSB Certifications
Guttmann Ahrens President Takes Professional Traffic Operations Engineering Exam
Collena has always committed to exceling in her field of work through continuing education and certification.  She has now committed to taking the PTOE exam in April.  We send her positive vibes and well wishes!